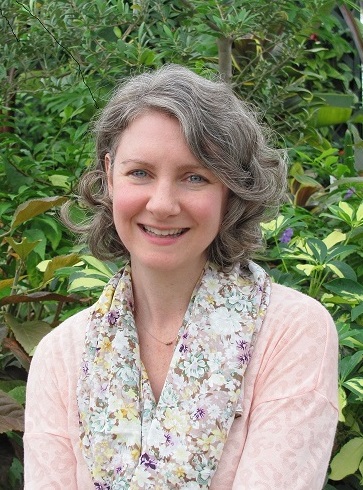 "My destiny is in my own hands." ~ Mary Burmeister
Energy healing has had a wonderful impact in my life for many years and I would love to share this energy with you through Jin Shin Jyutsu, Reiki, and Avana Method.
My love for energy healing began in 2006 when I was introduced to the Avana Method. After one session I was in touch with a new part of my being and ready to learn how to help others on a different level, an energetic one. From that time on I knew I wanted to hold a loving space for others, to assist them into balance and healing.
My journey with Jin Shin Jyutsu started when I took a Self Help class in 2010. I was taught how to balance my energy and emotions with simple mudras and holding certain points on my body with my own hands. Eager to learn more about the "physio-philosophy" behind Jin Shin Jyutsu, I enrolled in classes and became a certified practitioner in 2013. I was well on my path to help others find harmony and balance from within.
My love for energy healing continues to grow today, as I began my Reiki practice in early 2016. The calming, gentle and accepting approach of Reiki resonates with me.
Avana Method, Jin Shin Jyutsu, and Reiki provide a loving space, relaxation, and healing to the body, mind and spirit. As I hold space during healing sessions, it is both a blessing of giving and receiving.