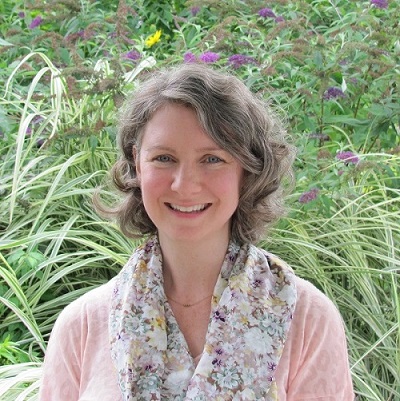 I discovered energy medicine and holistic health over ten years ago and I am now a practitioner of Jin Shin Jyutsu, Reiki, and Avana Method. Through my studies I know the importance of energy therapy to help balance emotional and physical projects as we can become energetically stuck from stress, fear, negative thinking or illness. I enjoy assisting others remove these energetic blockages so they can reawaken their innate healing capacity. I also have my own daily practice of Jin Shin Jyutsu Self Help to keep my energy flowing.
I hold a BA in Social Sciences Interdisciplinary/Health and Human Services, and in Spanish from the University at Buffalo. I also have been working as an Ophthalmic Technician for over 15 years.
I also have a passion for Essential Oils and crystals and can incorporate them in sessions.