Welcome!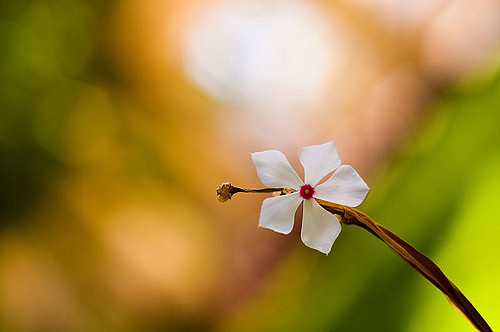 Thank you for visiting Pathways to Healing! I am Holly Tisdale, an energy medicine practitioner. I can help you awaken your own healing capacity by utilizing Jin Shin Jyutsu, Reiki and the Avana Method. These modalities help you release energetic blockages and bring harmony and balance to all levels; spiritual, emotional, mental and physical.
We are energy beings, and in order to be healthy our energy needs to flow freely. Our environment, genes or our lifestyle can cause blockages. Energy therapy raises the energetic vibrations of the body, elevating your consciousness and awareness, and energy flows freely. This creates a state of relaxation which allows your innate healing capacity to awaken.
A session begins with the Avana Method, releasing an energetic core, followed by 45 minutes of Jin Shin Jyutsu or Reiki. Crystals are used to clear, comfort and also raise the vibration of energy.
"The energy that is motivating us does not come from the body. It is part of the universal abundance, which comes through us from the universal source." ~ Mary Burmeister